5 Kinds Of Friends You DON'T Need In Your Life
1. The one who talks to you ONLY at 3 AM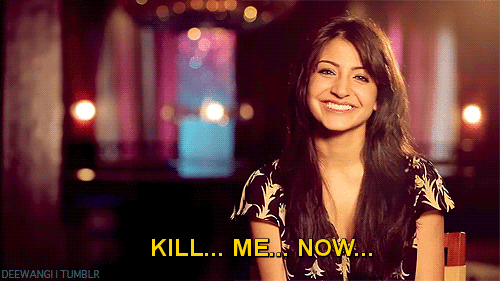 It's always an S.O.S call. The story is always some version of, "I am all alone in this big bad world and all my friends have left me!" Well, guess what ... There's a reason for that, and the reason is that you only reach out when you're in trouble. This type of "friend" never seems to be around for anyone else, and is in a word: selfish. Ain't nobody got time for that!
2. The one who is always broke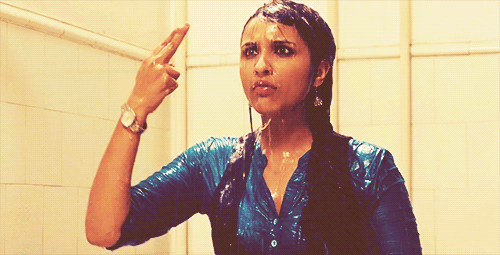 All of us are broke some of the time, but no one is broke ALL THE BLOODY TIME! No, really. You at least have money to pay for a cup of coffee. That same cup of coffee everyone has been buying YOU for years. How about returning the favour once every few ... decades? Not going to happen, so they need to go!
3. The one who abandons you for a boy a little too often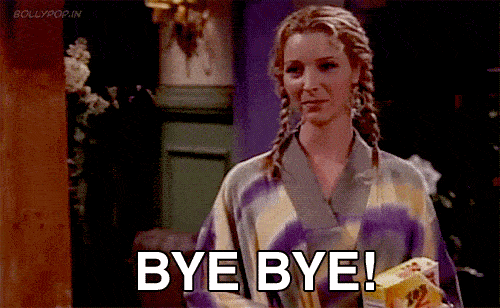 There's something sacred about friendship. We take a lot of crap from each other, cover for each other and look out for each other, because that's what friends do. So, dropping your girls and pretending that they don't exist when you've got a love interest is simply not cool.
4. The one who flirts with your love interest / boyfriend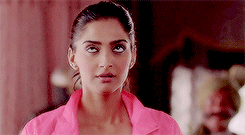 No, missy. HELL, NO.
5. The one who drinks a bit too much, a bit too often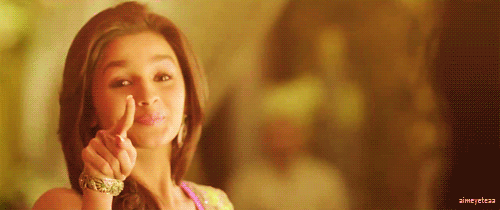 Maybe she's still trying to figure out how much alcohol she can handle ... okay, no. That's the same excuse you've been making for her for years. She needs to grow up and you're done babysitting her.